PORTABLE AIR PURIFIER ible Airvida M1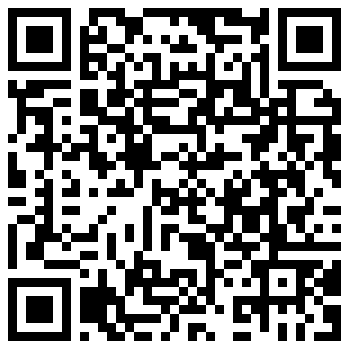 Description
Ible Airvida Portable Air Purifier Air Filter anytime, anywhere, ensuring every breathing CleanAirEverywhere eliminates PM2.5 by 99.9%, eliminates bacteria 96.8%, reduces allergies. Every 0.6 seconds, the ion curtain on the face captures PM2.5 dust, smoke, aerosols, formaldehyde, pollen, pollen and allergens, like an invisible protective mask designed by Germany, with certifications from Europe, Japan and the U.S. to reduce dust, miniature, light, easy to wear, and noise-free. Indoor - outdoor, easy to maintain, just charge once a day, no fan or filter, no need to replace spare parts, but still have the same filtration performance.
Remark
1. Delivery of product or service will take approximately 1-2 weeks from the date of receipt, the redemption form / instruction by the company.
2. Once product or service is delivered to the Cardholder at the address specified in the redemption form / instruction and a period of not less than 30 days has passed without the Cardholder's notice otherwise, the Company shall deem that product or service has duly been received by the Cardholder in good condition.
3.Incase Cardholder do not get product or service the Cardholder can contact Customer Service at phone number 0-2665-0123.
4. All pictures are for advertising only.