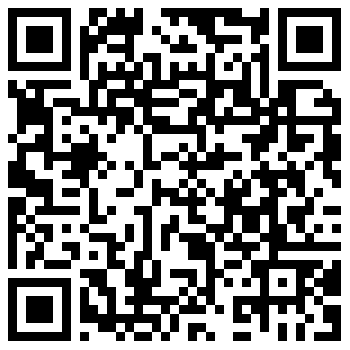 Description
UV-C light can kill bacteria and reduce SARS-CoV-2 (the virus that causes COVID-19) in just 9 seconds.
Stainless steel interior High reflectivity for more effective home disinfection.
Easy to use thanks to the lid opening sensor. It automatically switches off the UV-C light when the cover is opened.
4 modes of use 1. Disinfection mode 2.Storage mode 3. Dry mode and inhibit germs 4. Dry mode
Can be used to store small items and kitchen equipment such as knives, chopsticks, cutlery, etc.
Remark
1. Delivery of product or service will take approximately 1-2 weeks from the date of receipt, the redemption form / instruction by the company.
2. Once product or service is delivered to the Cardholder at the address specified in the redemption form / instruction and a period of not less than 30 days has passed without the Cardholder's notice otherwise, the Company shall deem that product or service has duly been received by the Cardholder in good condition.
3.Incase Cardholder do not get product or service the Cardholder can contact Customer Service at phone number 0-2665-0123.
4. All pictures are for advertising only.