Aconatic Kettle AN-KET1512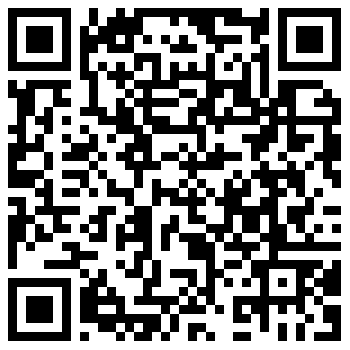 Description
1500 watts of power with a capacity of 1.8 liters can be safely touched. Not hot hands The lid is easy to activate, just press the open button on top of the lid. The kettle can be rotated on the base in all directions. This makes it convenient to use.
Remark
1. Delivery of product or service will take approximately 1-2 weeks from the date of receipt, the redemption form / instruction by the company.
2. Once product or service is delivered to the Cardholder at the address specified in the redemption form / instruction and a period of not less than 30 days has passed without the Cardholder's notice otherwise, the Company shall deem that product or service has duly been received by the Cardholder in good condition.
3.Incase Cardholder do not get product or service the Cardholder can contact Customer Service at phone number 0-2665-0123.
4. All pictures are for advertising only.