LED reading lamp PHILIPS JADEPLUS COOLPINK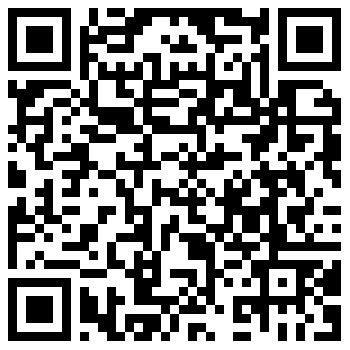 Description
This 2.3 watt reading lamp provides a soft light that is comfortable on the eyes. for use in each of your activities
Comes with a built-in battery that can be charged via USB cable.
2200 mAh battery provides more than 5 hours of peak brightness and 150 hours of night light mode.
COOLWHITE light, cool white, light temperature 4000K, brightness 400 lumens.
without blue light So it protects your eyes every time you use it.
The brightness can be adjusted up to 4 levels.
Can adjust the reading light angle as needed, foldable, easy to carry.
Remark
1. Delivery of product or service will take approximately 1-2 weeks from the date of receipt, the redemption form / instruction by the company.
2. Once product or service is delivered to the Cardholder at the address specified in the redemption form / instruction and a period of not less than 30 days has passed without the Cardholder's notice otherwise, the Company shall deem that product or service has duly been received by the Cardholder in good condition.
3.Incase Cardholder do not get product or service the Cardholder can contact Customer Service at phone number 0-2665-0123.
4. All pictures are for advertising only.