Multi-purpose boiler BR0050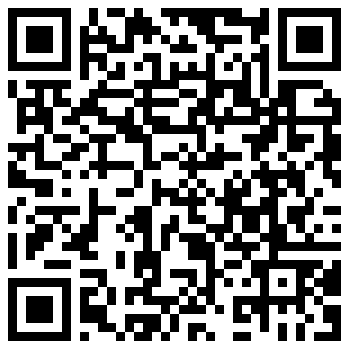 Description
multipurpose boiler Small and compact, easy to store, does not take up space Can cook a variety of dishes, easy to use, can change the method of use from the original, boil, reheat, fry to become a delicious sukiyaki pot or shabu pot easily.
Teflon coated surface, non-stick food, easy to clean.
2 heat settings (300 W and 600 W)
2 layers of safety system 1. Automatically cut off when high heat. 2. Automatic cut off when the water is dry.
High quality glass lid with high heat resistance. can see the food inside
Safe touch. The outer surface of the device prevents heat, making it possible to touch the outer surface without getting hot.
Remark
1. Delivery of product or service will take approximately 1-2 weeks from the date of receipt, the redemption form / instruction by the company.
2. Once product or service is delivered to the Cardholder at the address specified in the redemption form / instruction and a period of not less than 30 days has passed without the Cardholder's notice otherwise, the Company shall deem that product or service has duly been received by the Cardholder in good condition.
3.Incase Cardholder do not get product or service the Cardholder can contact Customer Service at phone number 0-2665-0123.
4. All pictures are for advertising only.