Deerma Water Spray Mop TB500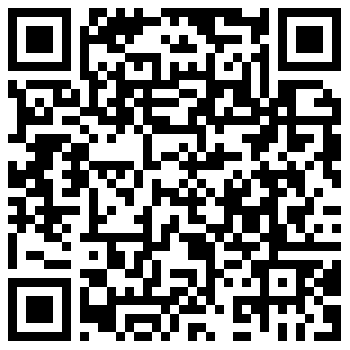 Description
1. Water saving spray system No need to moisten the water and twist the cloth.
2. Spraying water from 95 cm away
3. Light weight, comfortable, easy to use
4. 350 ml water tank, add water only once. It can be cleaned covering an area of up to 100 square meters.
5. High quality mop fabric Helps catch small dust and clean gaps thoroughly.
6. Can rotate 360 degrees, clean high angles and places easily.
Remark
1. Delivery of product or service will take approximately 1-2 weeks from the date of receipt, the redemption form / instruction by the company.
2. Once product or service is delivered to the Cardholder at the address specified in the redemption form / instruction and a period of not less than 30 days has passed without the Cardholder's notice otherwise, the Company shall deem that product or service has duly been received by the Cardholder in good condition.
3.Incase Cardholder do not get product or service the Cardholder can contact Customer Service at phone number 0-2665-0123.
4. All pictures are for advertising only.