Deerma Hair Ball Trimmer DEM MQ604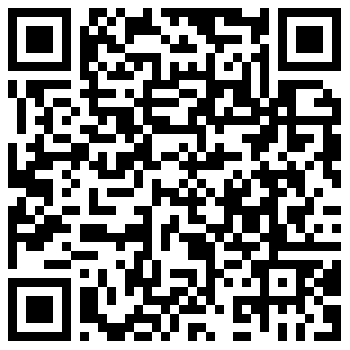 Description
1. Two designs suitable for all kinds of garments
2. Motor 7000 minutes
3. Portable, suitable for traveling
4. The knife floats quickly and deeply clean at a 360 degree angle
5. Can be used for 45 minutes per 2 hours of charging.
Size 8 X 8 X 11 cm.
Weight 160 g.
Remark
1. Delivery of product or service will take approximately 1-2 weeks from the date of receipt, the redemption form / instruction by the company.
2. Once product or service is delivered to the Cardholder at the address specified in the redemption form / instruction and a period of not less than 30 days has passed without the Cardholder's notice otherwise, the Company shall deem that product or service has duly been received by the Cardholder in good condition.
3.Incase Cardholder do not get product or service the Cardholder can contact Customer Service at phone number 0-2665-0123.
4. All pictures are for advertising only.