Tefal Easy Rice Plus Cooker 1.8L RK736B66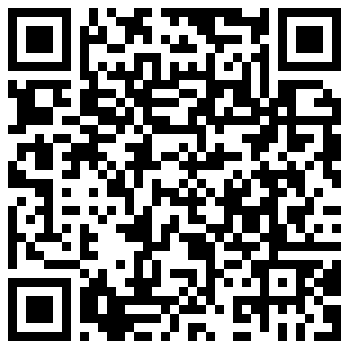 Description
1.8 liter capacity, can cook up to 10 cups of rice
Power 750 watts
Intelligent AI rice cooking technology, a rice cooker that can "think" automatically adjusts the cooking time and temperature. for perfect results
The round pot, exclusive to Tefal, provides optimum heat circulation. The rice is thoroughly cooked, soft and fluffy, cooked in the pot.
Inner pot thickness 2.0 mm. Durable with 4-layer coating with non-stick coating. easy to clean rice does not stick to the pot
The inner cover can be removed for cleaning. No worries about spoiled rice.
Digital screen with LED indicator to show the working status, easy to use at your fingertips.
11 applications: jasmine rice, white rice, brown rice, glutinous rice, claypot rice, soup/porridge, quick cook/steam, stew and reheat.
Set the cooking time in advance for up to 12 hours with automatic warming. Up to 12 hours continuous
The power plug can be removed. easy to move
Accessories come with rice ladle, soup spoon, measuring cup and steaming basket.
Remark
1. Delivery of product or service will take approximately 1-2 weeks from the date of receipt, the redemption form / instruction by the company.
2. Once product or service is delivered to the Cardholder at the address specified in the redemption form / instruction and a period of not less than 30 days has passed without the Cardholder's notice otherwise, the Company shall deem that product or service has duly been received by the Cardholder in good condition.
3.Incase Cardholder do not get product or service the Cardholder can contact Customer Service at phone number 0-2665-0123.
4. All pictures are for advertising only.