Lifebox Pulse Oximeter รุ่น L-PO02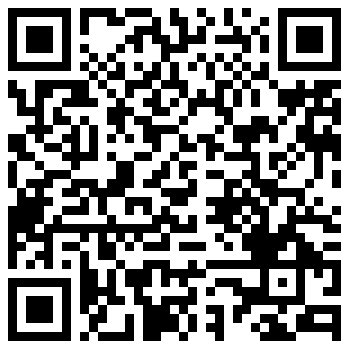 Description
- Alert when blood oxygen value (SpO2) is lower than specified
- Notify when pulse value is over/under
- Heart rate sound can be turned on/off.
Shows blood oxygen values (SpO2)
Displays heart rate (PR) values (times/minutes), line graphs, and bar graphs.
Displays the blood flow value (PI%).
4-way screen Press the button to change direction.
High Resolution OLED 2-color display size 23.5 x 12.5 mm. (1 inch)
Notification symbol when charcoal is weak
Use 1.5V AAA x 2 charcoal
Size: ~34.2(a) x 61.8(W) x 33(S) mm.
Weight: ~27.8 g (excluding charcoal)
Remark
1. Delivery of product or service will take approximately 1-2 weeks from the date of receipt, the redemption form / instruction by the company.
2. Once product or service is delivered to the Cardholder at the address specified in the redemption form / instruction and a period of not less than 30 days has passed without the Cardholder's notice otherwise, the Company shall deem that product or service has duly been received by the Cardholder in good condition.
3.Incase Cardholder do not get product or service the Cardholder can contact Customer Service at phone number 0-2665-0123.
4. All pictures are for advertising only.