MEYER CNL-INDUCTION 5-PC SET 10180-C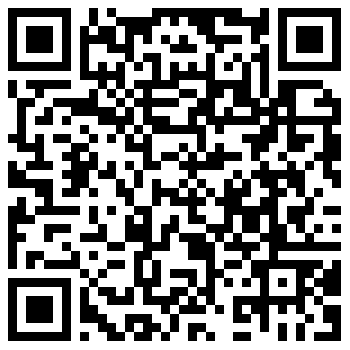 Description
• Made from aluminum, 2.5 mm, can be easily led and disperse heat.
The PLATINUM-quality anti-slip coating maintains a more fluid than conventional non-slip cookware.
• Phenolic handle for high heat-resistant grip with hand-grip design Non slip and easy to use.
• The outer skin is coated with metallic paint, making it shine, smooth and beautiful Phimlai.
• Transparent tempered glass lid makes it possible to see the food without opening the lid. Helps preserve the flavor and nutrients inside the pan and increase the strength of the glass lid with a stainless steel rim.
• Compatible with all cooker types
• Includes 5 pcs/set
• 18 cm/1.9 l saucepan with lid
• 2-Ear Pot 24 cm/5.7 L with glass lid
• 24 cm Shallow skillet
• 24-cm steaming shelf
Remark
1. Delivery of product or service will take approximately 1-2 weeks from the date of receipt, the redemption form / instruction by the company.
2. Once product or service is delivered to the Cardholder at the address specified in the redemption form / instruction and a period of not less than 30 days has passed without the Cardholder's notice otherwise, the Company shall deem that product or service has duly been received by the Cardholder in good condition.
3.Incase Cardholder do not get product or service the Cardholder can contact Customer Service at phone number 0-2665-0123.
4. All pictures are for advertising only.