HOUSE WORTH Multifunction Cooker Model HW B003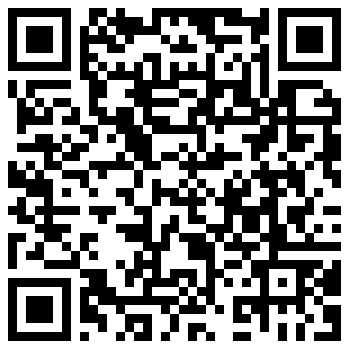 Description
10 liter toaster oven with baking tray and baking rack.
Heater selection switch: up and down or up/down.
15 minutes timer with alarm.
High quality heat-resistant glass door.
Crumb tray for easy cleaning.
Non-stick coated pan for easy cleaning.
Glass pot lid makes you observe food inside better.
304 stainless steel pot and steamer.
Multifunction cooking: baked, boiled, steamed, fried and grilled.
Hot plate can be used with any appropriately sized flat-bottomed cookware.

Remark
1. Delivery of product or service will take approximately 1-2 weeks from the date of receipt, the redemption form / instruction by the company.
2. Once product or service is delivered to the Cardholder at the address specified in the redemption form / instruction and a period of not less than 30 days has passed without the Cardholder's notice otherwise, the Company shall deem that product or service has duly been received by the Cardholder in good condition.
3.Incase Cardholder do not get product or service the Cardholder can contact Customer Service at phone number 0-2665-0123.
4. All pictures are for advertising only.