Bear electric oven BR0038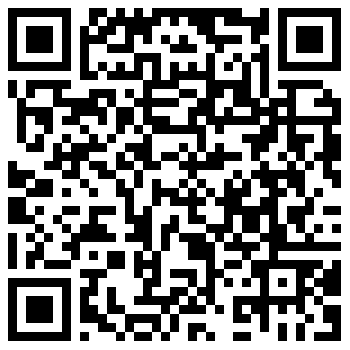 Description
Power 1200 W, capacity 20L
Set the timer up to 60 minutes.
The temperature can be adjusted from 100 to 250 degrees. Food is cooked quickly and thoroughly.
360 degree upper and body heating pattern allows heat to be distributed evenly.
Separate heating control buttons for upper and lower use.
Stainless steel heating pipe material, durable, number of 4 pipes, heat quickly, food is cooked quickly.
Remark
1. Delivery of product or service will take approximately 1-2 weeks from the date of receipt, the redemption form / instruction by the company.
2. Once product or service is delivered to the Cardholder at the address specified in the redemption form / instruction and a period of not less than 30 days has passed without the Cardholder's notice otherwise, the Company shall deem that product or service has duly been received by the Cardholder in good condition.
3.Incase Cardholder do not get product or service the Cardholder can contact Customer Service at phone number 0-2665-0123.
4. All pictures are for advertising only.