Personal Accident Package 2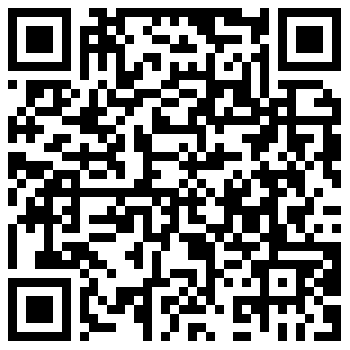 Description
Coverage
Accidental death / dismemberment / permanent total disability due to accident Extension Coverage 200,000 Baht
Accidental death / dismemberment / permanent total disability which insured be murdered or attacked 100,000 Baht
Accidental death / dismemberment / permanent total disability while riding or being passenger on motorcycle 100,000 Baht
Policy Coverage
Insured : Customer who redeem point PA package , a customer has ages should not over 65 years (insured is cardholder only)
Coverage
Policyholders will be issued in the name of AEON Thana Sinsap (Thailand) Public Company Limited and the insured will receive a certificate of insurance
Cardholders were redeemed in the 1st - 15th of the month will be cover on the 15th of that month, if the points are redeemed within 16th – 31st will be cover on the 15th of next month.
All terms , conditions and exclusions as stated in the policy.
More information about insurance condition please contact 02-825-8888

Remark

1. Delivery of product or service will take approximately 1-2 weeks from the date of receipt, the redemption form / instruction by the company.

2. Once product or service is delivered to the Cardholder at the address specified in the redemption form / instruction and a period of not less than 30 days has passed without the Cardholder's notice otherwise, the Company shall deem that product or service has duly been received by the Cardholder in good condition.

3.Incase Cardholder do not get product or service the Cardholder can contact Customer Service at phone number 0-2665-0123.