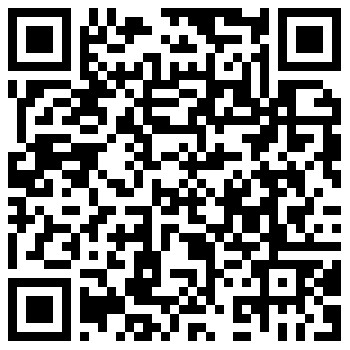 Description
Sie können gegrillte Shabu-Shabu genießen, eine einzigartige Mischung von 2 in 1 in einem einzigen Topf, so dass Sie einen Geschmack von zwei Gerichten in einem einzigen Topf. Tolles Preis-Leistungs-Verhältnis. Grillen, kochen, warm und gedämpft Der Fall ist nicht groß, die Größe ist gut für eine Familienfeier. Mit dreidimensionaler Isolierung ist das Essen nicht ölfreundlich, schönes Design sieht stilvoll aus. Das robuste Material hat eine Glaskappe, die es leicht macht, das Essen im sauberen, Handgepäck zum Partyhaus zu sehen, ein Freund hat diejenigen getroffen, die gerne shabu mit ihrer Familie oder Freunden essen.
Remark
1. Delivery of product or service will take approximately 1-2 weeks from the date of receipt, the redemption form / instruction by the company.
2. Once product or service is delivered to the Cardholder at the address specified in the redemption form / instruction and a period of not less than 30 days has passed without the Cardholder's notice otherwise, the Company shall deem that product or service has duly been received by the Cardholder in good condition.
3.Incase Cardholder do not get product or service the Cardholder can contact Customer Service at phone number 0-2665-0123.
4. All pictures are for advertising only.