Portable UV-C Disinfection Box Pink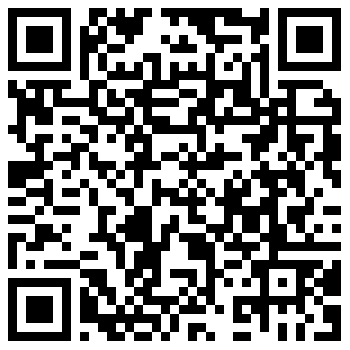 Description
UV-C Light Disinfection Box
Power 4.3W
Voltage DC 5V
Lamp current 1000mA
Average service life at 2.7 hrs/day
Lifetime up to 10,000 hours
The box is made of good quality material, durable and compact. Convenient to carry and store
Kill bacteria, fungi and viruses with 4 1-watt UV-C LED lamps.
Kills 99% of germs and leaves no residue. using time to inhibit pathogens 8 minutes
Safe with automatic switch off It turns off the UV-C light as soon as the device lid is opened.
Suitable for carrying and disinfecting personal items such as mobile phones, keys, toothbrushes, etc.
Comes with a Type C charging cable (no outlet).
Remark
1. Delivery of product or service will take approximately 1-2 weeks from the date of receipt, the redemption form / instruction by the company.
2. Once product or service is delivered to the Cardholder at the address specified in the redemption form / instruction and a period of not less than 30 days has passed without the Cardholder's notice otherwise, the Company shall deem that product or service has duly been received by the Cardholder in good condition.
3.Incase Cardholder do not get product or service the Cardholder can contact Customer Service at phone number 0-2665-0123.
4. All pictures are for advertising only.