MEYER CUISINE 3-PC SET 75396-T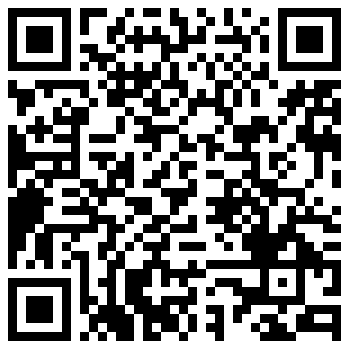 Description
• Made from stainless steel, high quality, suitable for all types of cooking, thick 2.5. The internal surface is polished with a Sunray procedure to withstand food composition.
• The exterior surface is polished with the Polished treatment for beauty and shine. Long
• Rugged grip with mounting rivet (Rivet) No heat, even when cooking.
• The full thickness of the full Cap base is up to 10 mm for heat dissipation and reduces energy consumption by up to 60%.
• Compatible with all cooker types including induction hob.
Oven can be accessed at temperatures up to 260 degrees Celsius.
• Includes 3 pieces/set
• 16 cm/1.9 saucepan Quartz/2 with lid
• Saute pan 26 cm/10.5 kg Inch
Remark
1. Delivery of product or service will take approximately 1-2 weeks from the date of receipt, the redemption form / instruction by the company.
2. Once product or service is delivered to the Cardholder at the address specified in the redemption form / instruction and a period of not less than 30 days has passed without the Cardholder's notice otherwise, the Company shall deem that product or service has duly been received by the Cardholder in good condition.
3.Incase Cardholder do not get product or service the Cardholder can contact Customer Service at phone number 0-2665-0123.
4. All pictures are for advertising only.