AEON ROP Platinum Annual Fee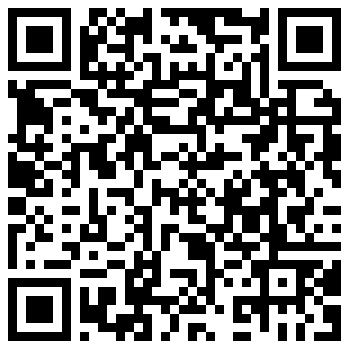 Description
7,500 Points for Annual Fee waiver
Remark
1. The process of annual fee waive will take approximately 4-8 weeks from the date of receipt, the redemption form / instruction by the company.
2. Incase Cardholder do not get annual fee waive,the Cardholder can contact Customer Service at phone number 0-2665-0888.
For AEON Royal Orchid Plus Platinum Only.