The 1 Card
2,000 Points = 1,600 Points The 1 Card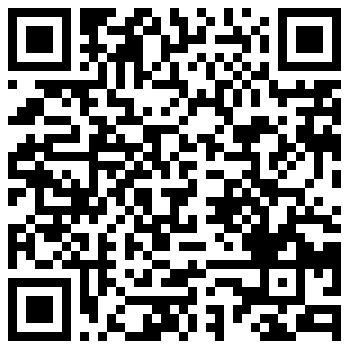 Description
The 1 Card, a loyalty program under Central Retail Corporation, is a point collection card which you can earn points at the following Central Retail Corporation: Central Department Store, ZEN Department Store, Robinson Department Store (except Nakorn–Srithammarath and Phuket branches), Power Buy, SuperSports, B2S, HomeWorks, and Office Depot – a total of over 280 locations across Thailand.
Terms and Conditions
Every 2,000 points of AEON Happy Point = 1,600 points of The 1 Card
Lists of redemption product for using The 1 card points at This link >>
Remark : The 1 Card Can redeem from 8.00 am to 00.00 am only
*ัThe 1 Card point will be transfer on next day
More information tel : 0-2660-1000 (Mon - Sun 09.00 am. – 10.00 pm. )
Remark
1. Delivery of product or service will take approximately 4-8 weeks from the date of receipt, the redemption form / instruction by the company.
2. Once product or service is delivered to the Cardholder at the address specified in the redemption form / instruction and a period of not less than 30 days has passed without the Cardholder's notice otherwise, the Company shall deem that product or service has duly been received by the Cardholder in good condition.
3.Incase Cardholder do not get product or service the Cardholder can contact Customer Service at phone number 0-2665-0123.