(For J-Premier Platinum Only)(Minimum to redeem 1,000 Points = 500 Miles)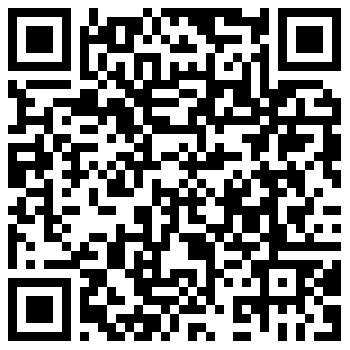 Description
The fastest way to earn Royal Orchid Plus (ROP) miles
-------------------------------------------------
Earn 1 point for every THB 20 usage and Every 2 points redeem 1 mile
(Minimum to redeem 1,000 Points = 500 Miles)
Descripton Term and Conditions
· Cardmember needs to be the member of the Royal Orchid Plus Mileage
· Please fill in the form clearly and completely, or else the redemption can't be processed.
· The requirement for mileage redemption is every 1,000 miles and you can
redeem for an incremental of 500 miles. (2 Points : 1 ROP Mile)
· Name and Surname to redeem must be as same as ROP Nember name
· Mileage redemption is limited to 1 time/day.
· Once Your AEON Happy Point has been redeemed to Royal Orchid Plus Mileage, the converted Mileage cannot be returned back to AEON Happy Point
· The redemption is reserved for cardmember with no current overdue payments and have valid card membership status. In case cardmember wants to close account, cardmember needs to redeem points before the account is closed.
· The company will process bonus mile transfer for redeem mile within 3 days after card members process redeem and THAI will transfer bonus mile into card member Royal Orchid Plus account within 30 days.