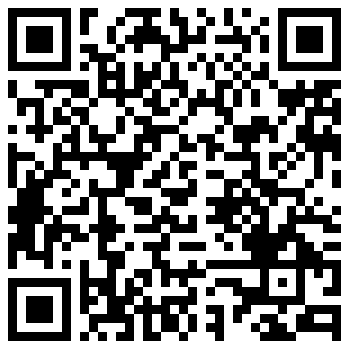 Description
- Capacity 12 liters can bake a lot, suitable for condors, rooms and small- medium families.
- Steam oven gives the cooked food a soft, crisp, soft taste and retains the taste of the ingredients.
- NTC heat control system efficiently and can operate efficiently at 1 degree Celsius
- Power up to 1300W can be heated quickly. Save time, especially wobblying machines before baking.
- Heating system with up to 2 heating lamps on both top and bottom
- Bread can be baked to be softer than normal hot baking, elastic dough, non-dry dough.
- Die control system can support precise operation.
Remark
1. Delivery of product or service will take approximately 1-2 weeks from the date of receipt, the redemption form / instruction by the company.
2. Once product or service is delivered to the Cardholder at the address specified in the redemption form / instruction and a period of not less than 30 days has passed without the Cardholder's notice otherwise, the Company shall deem that product or service has duly been received by the Cardholder in good condition.
3.Incase Cardholder do not get product or service the Cardholder can contact Customer Service at phone number 0-2665-0123.
4. All pictures are for advertising only.