HOMU Electric Grill Chocolate Color JW681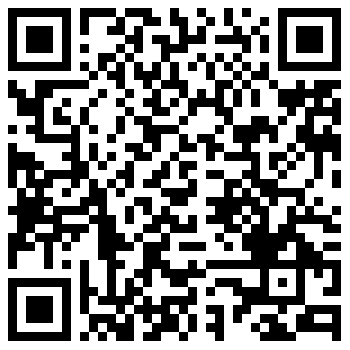 Description
- The 2in1 BBQ Grill Pan adds comfort to your home's meals.
- You can enjoy both dishes in one pot, both boiled and grilled.
- It's easy to move and can be cooked even in rooms with limited space.
- The sturdy material has a glass lid that makes it possible to see the food inside.
- Make your cooking easy and hassle-free anymore.
- The body is perfect for family parties.
- It has three-dimensional insulation, keeping the food from oil-free.
- It can be washed or easily cleaned by yourself.
Remark
1. Delivery of product or service will take approximately 1-2 weeks from the date of receipt, the redemption form / instruction by the company.
2. Once product or service is delivered to the Cardholder at the address specified in the redemption form / instruction and a period of not less than 30 days has passed without the Cardholder's notice otherwise, the Company shall deem that product or service has duly been received by the Cardholder in good condition.
3.Incase Cardholder do not get product or service the Cardholder can contact Customer Service at phone number 0-2665-0123.
4. All pictures are for advertising only.